Accelerating the Future of Seafood through Finance
Lighthouse Finance is a global advisory firm that specializes in capital raising, asset finance and management across the seafood value chain. We represent established and early-stage clients across a wide spectrum of industry verticals including fisheries, hatcheries, integrated aquaculture operations, production and processing businesses.
Contact us
Financing the Entire Seafood Value Chain
Working alongside our clients and best-in-class manufacturers, Lighthouse has developed in-depth and distinct knowledge of the critical assets that aquaculture and wild catch businesses utilize. From production to processing, our unparalleled understanding of the seafood value chain minimizes investment challenges and execution problems to maximize returns for clients.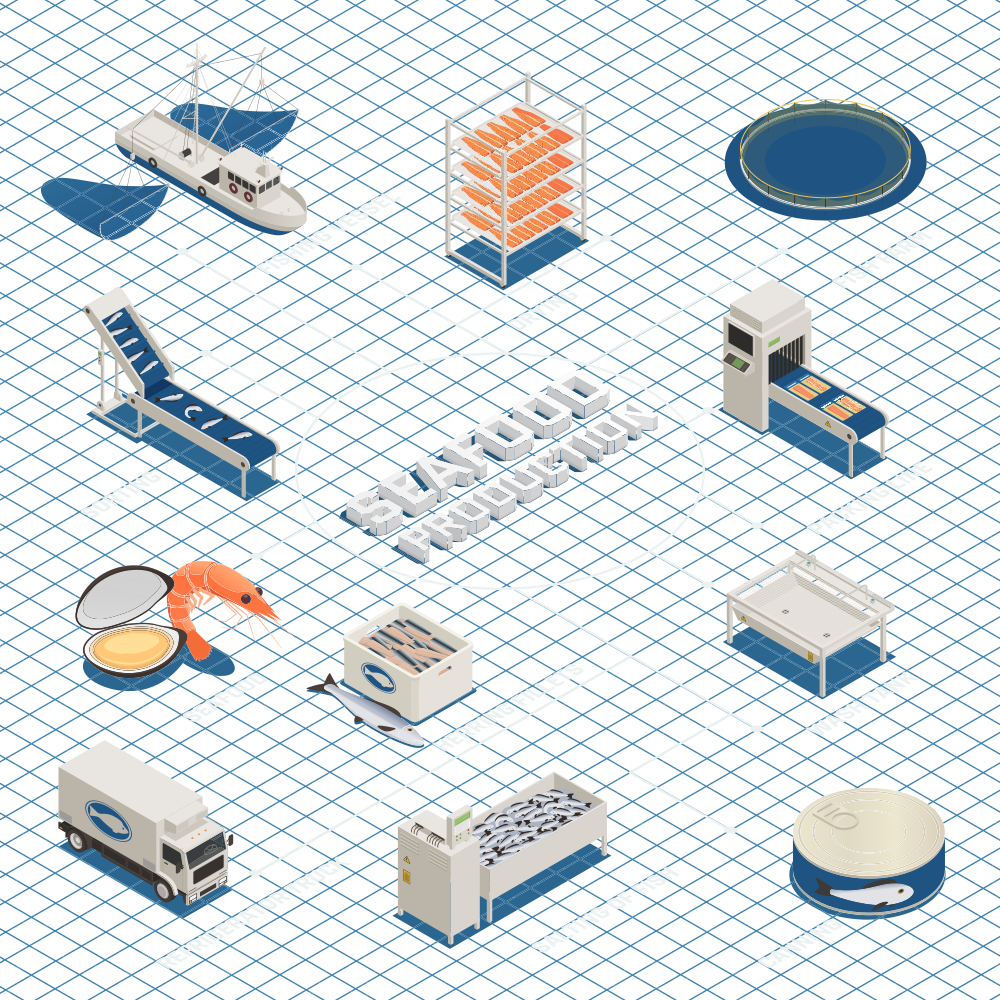 Critical seafood assets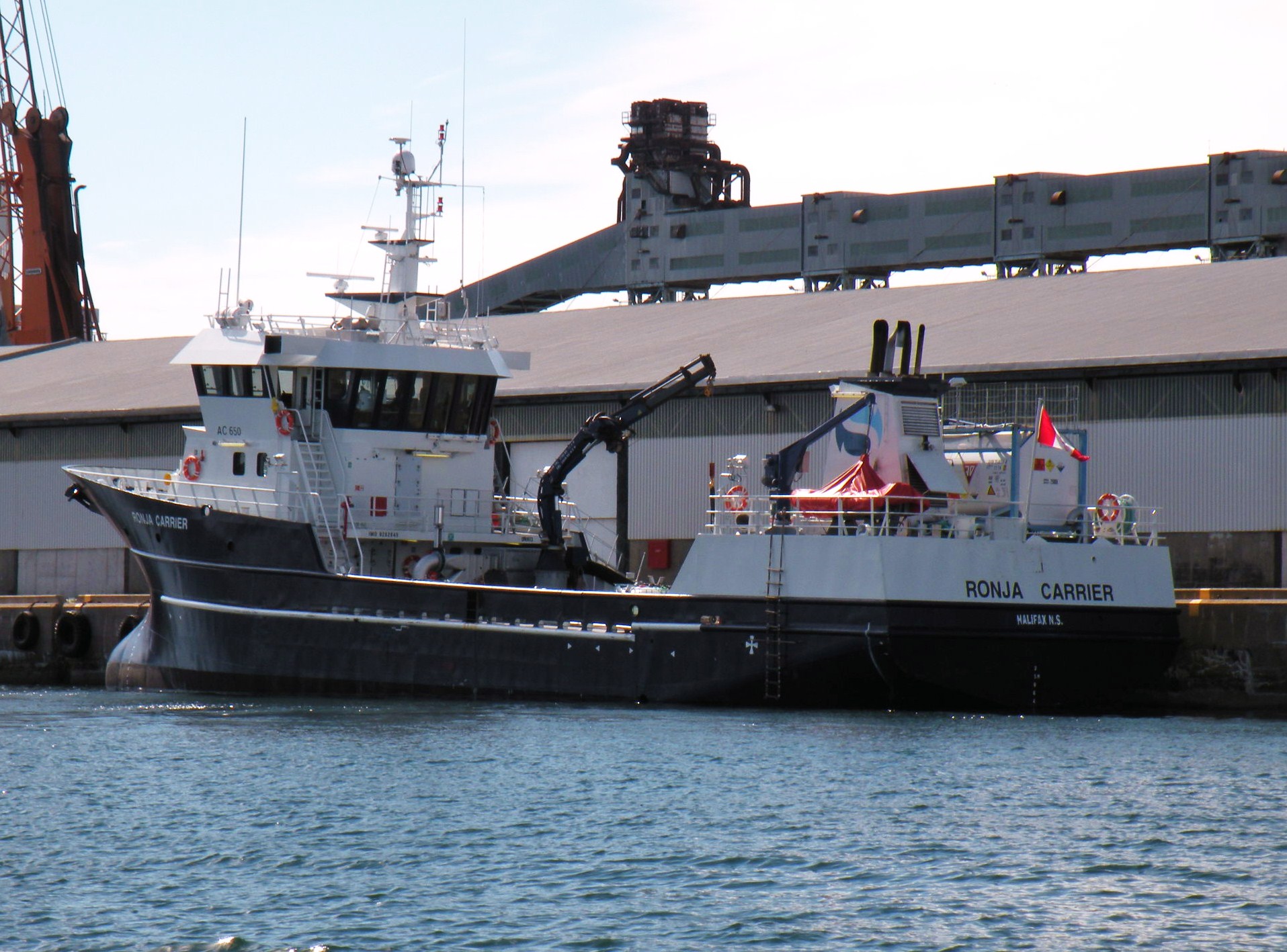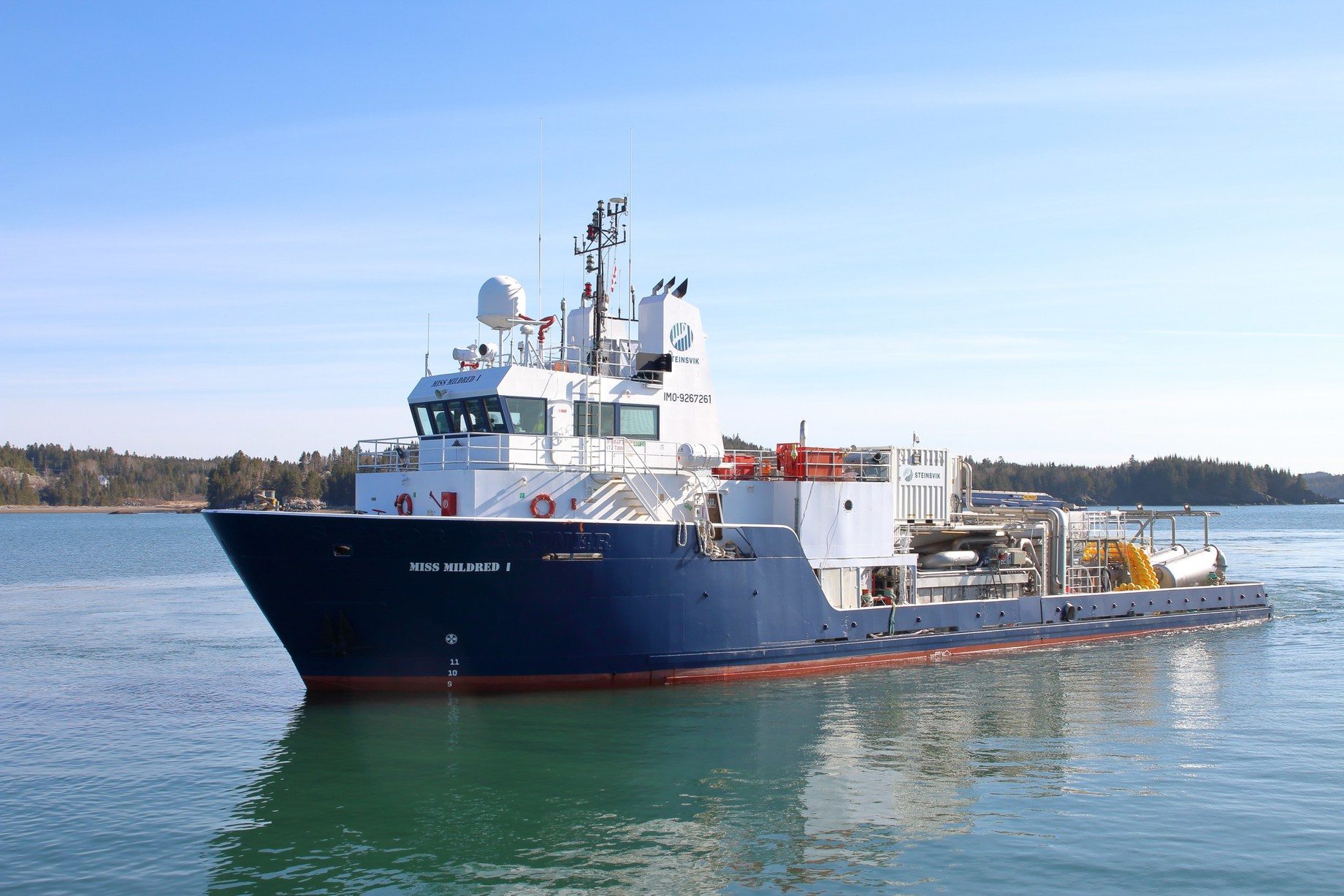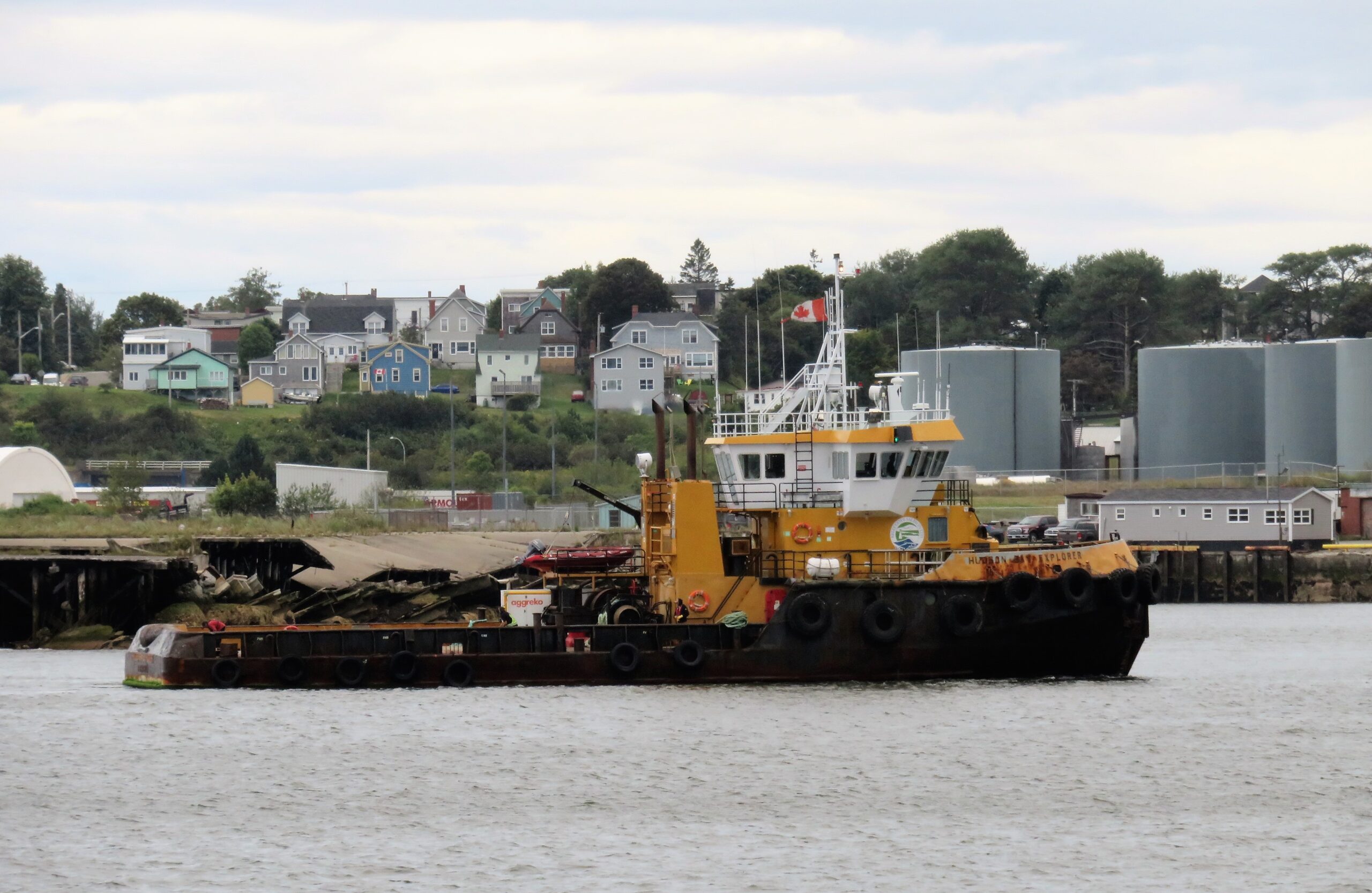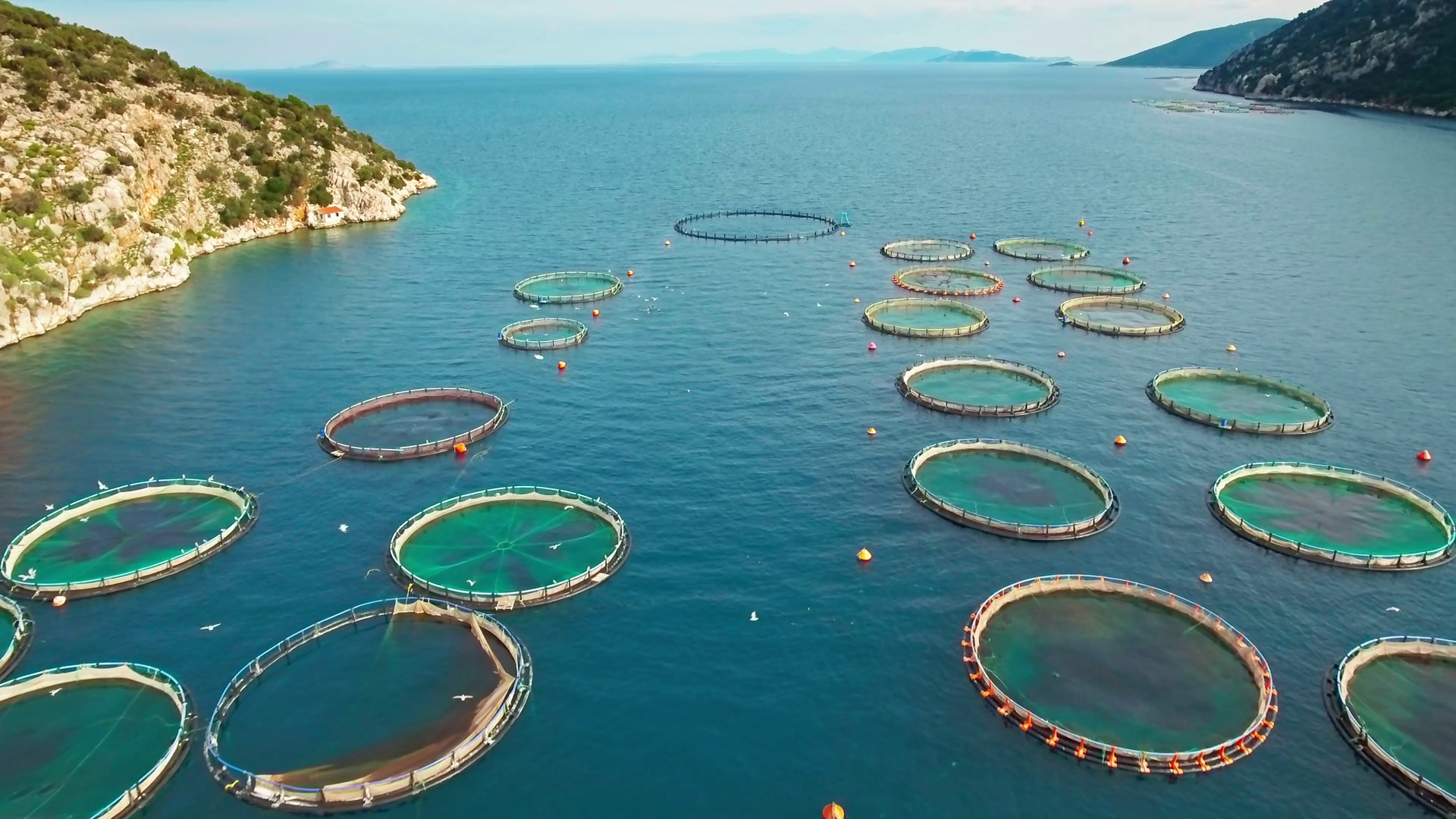 Key financing terms
We use our experience and knowledge of the industry to realize the value of your assets and bring you the best financing terms.
80 to 100% LOAN-TO-VALUE (LTV)
CONSTRUCTION FINANCING ON MOST ASSETS
SALE-LEASEBACKS TO MONETIZE ASSETS
TAX EFFICIENT LEASING PROGRAMS
OFF-BALANCE SHEET FINANCING
ATTRACTIVE FIXED AND VARIABLE STRUCTURES
PAYMENT SCHEDULES MATCHING CASH FLOWS
Projects
GLOBAL CAPEX FINANCING PROGRAM (Americas/Europe)
Lighthouse has implemented a $100 million equipment financing for a major aquaculture player at terms that maximize cash flow, tax treatment, and leverage. The program covers a diverse group of assets across multiple countries and was developed in close collaboration with the client's accountants and attorneys.
VERTICALLY INTEGRATED SALMON FARM (North America)
Lighthouse is advising a well-established salmon farmer on the financing and construction of a fully integrated aquaculture facility that will produce 60,000 metric tons of salmon at scale. The capital solution is comprised of equity, commercial credit, and government guarantees to build a hatchery, "big" smolt recirculating aquaculture system, and grow-out net pens.
SHRIMP RECIRCULATING AQUACULTURE SYSTEM FACILITY (Asia)
Lighthouse is advising on the construction and development of a shrimp recirculating aquaculture system, expected to deliver 2,000 metric tons of shrimp at full capacity. Financing will be structured across a yearlong construction period and extend into longer-term financial support as the business scales.
FINANCED ACQUISITION OF US FISHING VESSELS (US)
Lighthouse structures innovative solutions for commercial vessel acquisition via off-balance sheet financing, while preserving the accompanying critical fishing endorsements under the American Fisheries Act. Lighthouse was retained to secure the financing, advise our client during the legal and regulatory compliance process, and oversee the transaction until the acquisition was completed.
900+ Million USD
In financing provided to date
Industry Expertise
Over the next decade, the seafood industry is poised for unprecedented growth, propelled by an increasing population and higher levels of fish and seafood consumption around the world. However, growth potential remains constrained by:
Complex operating structures, often across multiple jurisdictions and each with unique legal and regulatory challenges.
Tighter banking financial regulations and stricter lending mandates.
Significant upfront capital expenditure required to establish new operations or replenish existing assets.
Lighthouse is expert at developing innovative financing solutions to tackle these challenges. Our team brings together decades of capital markets, seafood industry, and asset finance expertise to create financing solutions to complement your vision for growth and fully realize the intrinsic value of your company.
We draw upon a diverse network of lending and equity partners, industry experts, and manufacturers to navigate the complex investing issues in the global seafood space. Above all, we prioritize you, the client, to ensure that our capital solutions best suit your unique financing needs.
CLIENT DRIVEN
We are committed to delivering best-in-class solutions for all of our clients.
TEAMWORK
We foster ego-free collaboration within our team and seek to work with like-minded peers.
INTEGRITY
We hold ourselves to a high moral standard, insisting on full transparency
ENJOY THE RIDE
We take delight in our work and remember to have fun.
GLOBAL CAPITAL EXPENDITURE PROGRAMS
Leading integrated aquaculture companies and fisheries work with Lighthouse to finance significant asset purchases including vessels, feed barges, processing equipment, net pens, and recirculating aquaculture systems. Our structured finance programs are tailored to be global in scope and, if needed, off-balance sheet to maximize client tax benefits and cash flows on each asset. We work as an extension of your team, managing the entire process and providing legal, financial, and regulatory guidance throughout maturity.
CONSTRUCTION/PROJECT FINANCE
The Lighthouse team structures transactions and raises money to finance the construction of new land-based commercial-sized fish farms, integrated aquaculture systems, and large scale fishing and logistics vessels. We have financed projects for established and early-stage seafood companies throughout North America, Europe, and Asia.
CREDIT GUARANTEE PROGRAMS
Lighthouse has deep relationships and knowledge of credit guarantee programs in key aquaculture-oriented countries around the world. We have worked with GIEK, the Norwegian export credit program, EKF, the Danish export credit program, Export Development Canada, and Ashra, the Israeli export credit program.
CLIENT DRIVEN CAPITAL SOLUTIONS
Client needs and projects are diverse; when it comes to financing, one size does not fit all. We work closely with the business to understand its farming or harvesting models and to develop unique capital solutions to meet their exacting requirements. Our extensive relationship network of commercial banks, family offices, hedge funds, insurance companies, private and institutional investors ensures that you get the right financial partner at the lowest possible cost.
Our Story
Lighthouse was founded in 2013 through a management-led buyout of CMA Asset Management AS, a structured asset finance manager serving the Pan-Nordic region since 1973. Lighthouse quickly became a player in the European seafood finance community and expanded to operations in Norway (Oslo, Trondheim), Denmark (Copenhagen), and Sweden (Stockholm).

In 2017, Lighthouse further extended its global presence by entering into a strategic partnership with Simpler Funding, a U.S.-based advisory firm specializing in comprehensive debt solutions for the middle market. The partnership paired a highly experienced asset finance company with a capital raising team that has deep relationships across a diverse set of institutional investors, family offices, and commercial banks.

In 2018, following stellar results of the initial tie-up, Lighthouse and Simpler Funding officially consolidated into Lighthouse Finance, adding a North American presence in New York City and Chicago.

ROY HØIÅS
CHIEF EXECUTIVE OFFICER
Founder of Lighthouse Finance. Roy focuses on relationship development and deal origination among global seafood companies, relying on decades of experience to craft financing solutions that meet a client's exacting needs.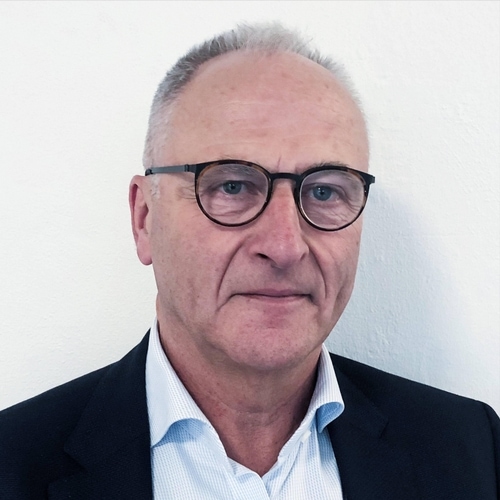 AAGE RASMUSSEN
MANAGING DIRECTOR DENMARK
Aage uses his local knowledge and expertise of the Danish markets to develop relationships across cutting edge Danish seafood companies, designing financing solutions that accelerate growth.

HEGE BJERKE TOLLEFSEN
OFFICE MANAGER
Hege manages Lighthouse's existing client contracts and coordinates payment across a complex and diverse web of manufacturers, vendors, lenders, and investors. Her responsibility is to make funding and payment structure seamless for the client.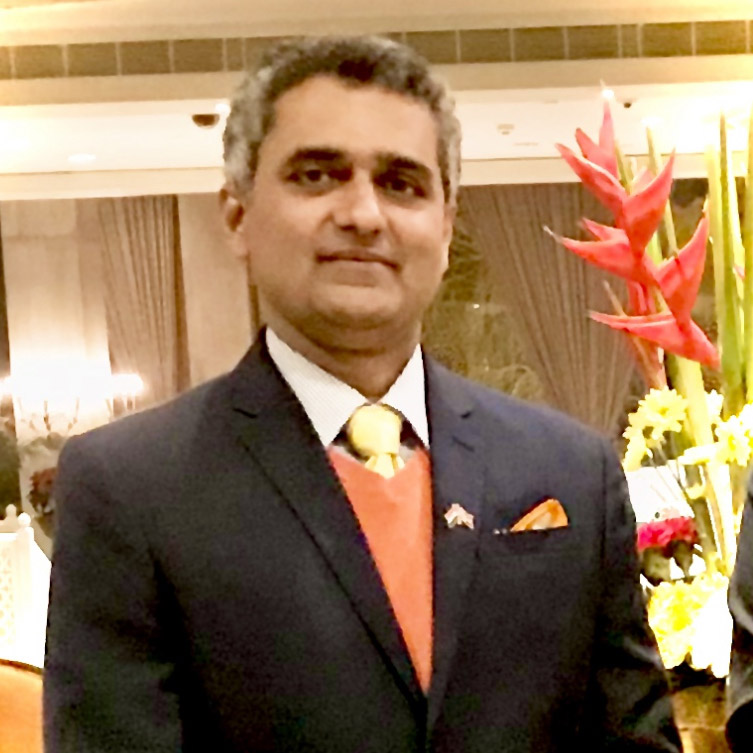 RAHUL KULKARNI
MANAGING DIRECTOR INDIA
Rahul manages the India office primarily focusing on business growth in Asia & Middle-east, employing his two decades plus hands-on experience across all stages of the aquaculture value-chain and network that spans across the global markets.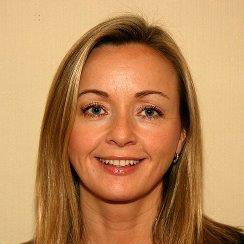 HEIDI LEIKANGER
SENIOR EXECUTIVE
Heidi uses her extensive network and knowledge of the seafood industry globally to build relationships and connecting companies, and thus help develop and grow businesses.